Do you want to bring your event to the next level? Our Salsa Booth will provide an iconic and unique photo booth experience. With our new interactive photo booth, your guests will enjoy using our touch screen to use GIFs, Boomerangs, videos, filters and much more. Immediate digital sharing via text and email!
​
Great for any Special Occasions
Our Salsa booth will be great for any special occasions from Weddings, graduations to batmizahs. With it's modern and sleek look, it will fit any themed event you throw. It's latest technology will provide high-quality photos and will allow you to share on social media. Your guests will not stop talking about it nor will they stop taking photos.
Instantly download your image to your phone/email.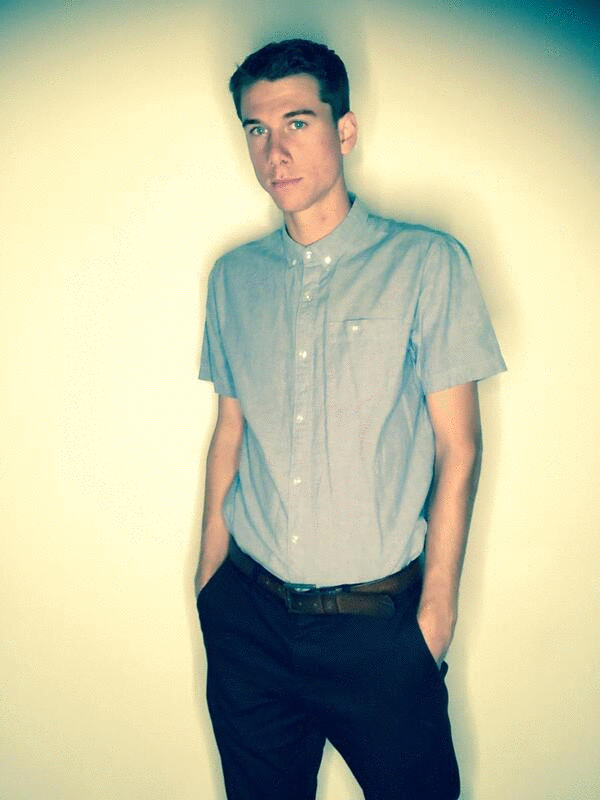 Add different effects in your photos to stand out!
Take several photos and make a mini video!
Come back and look back at your photos
Have your video play forward and backward
Transport yourself anywhere in the world!
Leave a funny or memorable video
Capture those memorable moments
Standard or Premium Backdrops
Corporate Events & Branding
Are you ready to promote your brand through event marketing? Photo booths are more than fun entertainments at parties, weddings, and graduations, but can really make an impact on businesses. Whether its a product launch, grand opening or trade shows, our photo booth will help you spread your message to your targeted audience at your event.
​
Having a customized photo booth by covering the booth with your brand or logo can greatly increase the brand's visibility at your event. It will be a great way to network with your targeted audience and create connections. Not to mention, customizing your overlay can provide branded keepsakes that will last a lifetime with your company's information on them. Custom overlays can include your brand's name, logo, event name and much more. Having your company's information on your photos will be a great way of free marketing by allowing your guests to relive those moments and anyone else who sees it and exposing your company.
​
If you are looking to collect data, our photo booth will allow you to get to know your guests better by collecting emails, phone numbers, and custom survey questions as part of the photos.
​
There's No internet, no problem! Photos, data and survey information are stored and uploaded once you are connected.
​